Have a relationship that's just not working the way you need it to?  Whether it's a romantic relationship, how you relate to your boss, or a friendship that you are questioning, we can help you sort out your feelings and chart a way forward.
Your relationship is no longer the refuge it once was.
Some days, you find yourself avoiding going home so you don't have to deal with your partner.
The stress of raising kids driven a wedge in your marriage that you don't know how to fix.
You want relationship help, but you don't want couples counseling right now.
Instead, you want to focus on YOUR needs.
You've worked hard at everything you've accomplished in your life, including your relationship. Except your relationship is far from what you'd consider successful. Lately, it seems like you are fighting a lot, and sometimes not you're not talking at all. The disconnect between the two of you is obvious. And it makes you sad and lonely.
You Need to Talk About Your Relationship, but You Don't Want Couples Therapy
Couples counseling seems like a remote possibility for you at some point. You'd consider it in the future if things are still rocky. But, right now, you want to get your own clarity and know it's important to work on yourself before you work on your relationship. You keep mulling over the question, "What do I want?" Ultimately, you're looking for personal fulfillment and happiness so you can be a better partner.
At Nova Terra Therapy, we offer individual relationship counseling that helps you sort through your feelings, thoughts, and worries. Our therapists are objective. They will provide you with a safe place to discuss the things that matter most to you. Then, they may gently point out your blind spots and offer constructive tools and strategies for figuring out confusing dynamics in your relationship. They can also help you see the possibilities you didn't even know were there.
You will have an opportunity to air thoughts and feelings that you have pushed down for a long time. You can also explore your "what if's" without offending your partner or risking your relationship. We can work together to figure out what you need out of your relationship and learn tools so you can advocate for yourself and meet those needs. Most of all, you get the opportunity to work on your most important relationship, the one you have with yourself.
Individual Relationship Counseling is an Important Investment in YOUR Well-Being
Sometimes people feel uncomfortable about what it means to seek help for their relationship. They may feel like it's admitting failure or it means that a break-up is inevitable. The fact is, taking a look at problematic dynamics in your relationship doesn't mean your relationship is over. It just means that you are trying to find positive, healthful solutions while there is still time to make a difference. There are as many different paths as there are people. This applies to the resolution of your relationship problems. Some of our clients choose to remain in their relationships and make some changes, and some choose to move on. There are no one-size-fits-all solutions here.
Concerned that you're short-changing someone by putting yourself first for a change? We can assure you that it's not selfish to take care of your own needs. Think of it this way: If you are like most of us, you are CEO of your house, head scheduler, and project manager all rolled into one. When the head of Family Inc. isn't functioning optimally, the whole organization doesn't run as well as it could. Taking care of your family can mean starting with yourself first.
What's the difference between individual relationship counseling and couples counseling?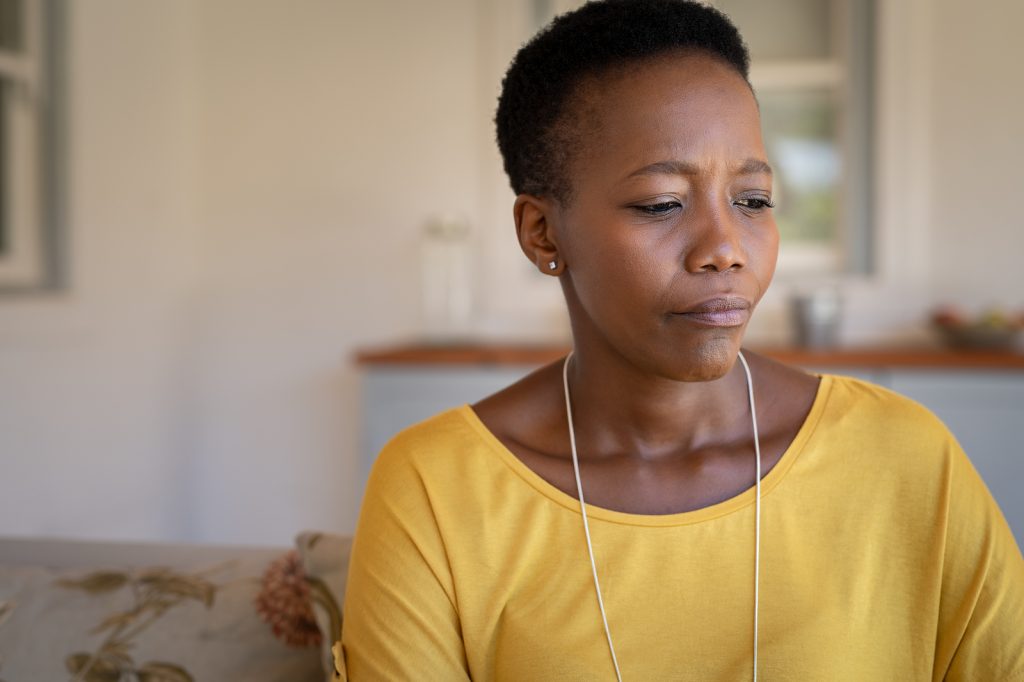 Many of our clients go on to seek couples counseling and when the time comes. And we'll be happy to give you referrals to some wonderful couples therapists in the Washington DC area. We will also be happy to collaborate with your couples' therapist so you get the best-coordinated care possible. Finally, if you have children and need help accessing referrals for their care, we can recommend area professionals who will support your child through tough transitions including parental separation or divorce.
We've all heard the proverb "It takes a village." But, when the village is a sprawling metropolitan area, finding the right help for you and your relationship can feel overwhelming, if not downright immobilizing. We can help you to find high-quality couples counselors in the DC metropolis.
Want a place in which to talk about what you want to do about your relationship? We're happy to help.
What if the relationship I'm having trouble with isn't with my partner?
We've all heard of couples counseling, but most of us don't exactly know where to go if the problem we're having is with our boss, a friend, or our sister. Boss counseling? Friend therapy? Is there such a thing?
Actually, that's what relationship counseling is for. We provide you with the opportunity to talk about any relationships that have a big impact on your life even if they aren't with a romantic partner. Most of us have people other than our spouses or partners that are important to us and have a significant influence on our lives. We may also have people in our lives who are toxic and influence us in painful, harmful ways. These can include co-workers, bosses, family members, and friends. Basically, anyone who has a big impact on your life. Sometimes, you need a space to talk about the things in these relationships that are causing hurt feelings and anxiety. Relationship counseling is a safe space where you can explore these feelings and come up with solutions.
Speaking of relatives, many of us have family relationships that are problematic. These relationships are complex and it's hard to know just what to do to solve your issues. Let's just say, there's a reason there are so many mother-in-law jokes out there. But, whether it's your spouse's parents or your own, a critical grandma, or a sibling with a life-long jealous streak, walking away from these relationships may not be possible. So what options do you have? There are no easy answers, but there are paths forward. These start with you going to counseling and having a chance to be candid about your feelings and get some relief. Here there's no judgment and you have complete privacy to say whatever you need. You can be totally open and honest. Then, you can learn coping strategies and tools to deal with those family members that just make you want to pull your hair out.
Begin Individual Relationship Counseling in the Washington DC area: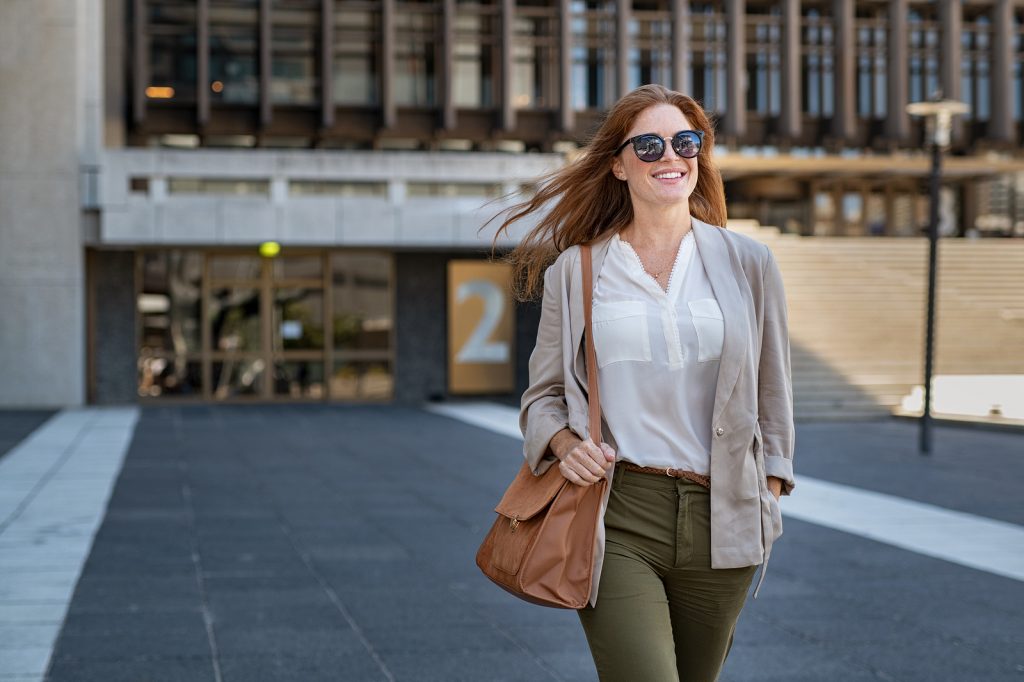 We know that relationships can be challenging, messy, and very complex. So, we encourage you to take some time to figure out what you need from your marriage, friendships, or family. The therapists at Nova Terra Therapy are here to help you sort out your feelings and figure out how to take the next steps in your relationship.
To begin counseling in Burke, VA please follow these steps:
Contact our

 

Washington DC area therapy clinic

 

and set up a free 15-minute phone consultation to determine if individual relationship counseling is right for you,
Meet with a Nova Terra therapist, 
Begin therapy, process your relationship challenges, and figure out the next steps forward towards a happier life.
Mother's Day can feel complicated when you and your mom have a stressful relationship or don't see eye to eye. When Your Past with Your...