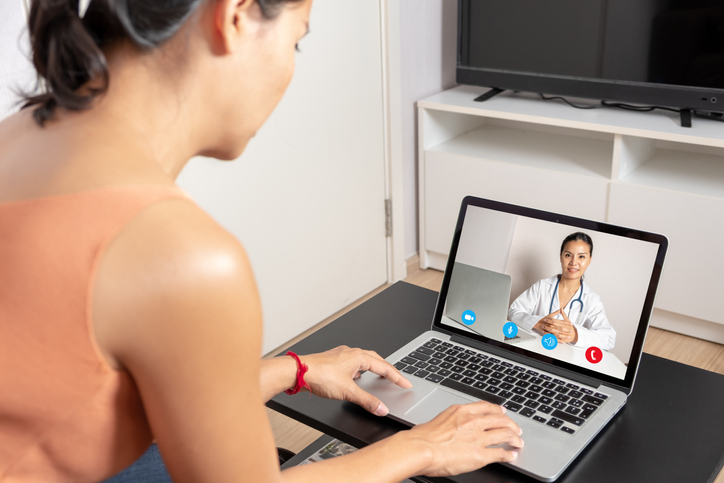 Lost your job and your health benefits along with it? Nervous about spending money when the world has gone haywire? Here are five resources for low-cost counseling to try.
5 Sources for Low-Cost Counseling
Currently, many counseling clinics have moved their practices online so will be offering online therapy rather than in-person appointments for now. This situation is dependent on state policies and when your particular area loosens up on closures and social distancing.
Open Path Collective. Open Path lists therapists (by state) who have agreed to see clients for reduced fees (between $30 and $60 per session for individual psychotherapy).
A university in your state, specifically one that offers advanced degrees in counseling or psychology. These kinds of programs require their students to practice their therapy skills while being supervised by advanced clinicians. Sometimes these counselor training centers are on the university's campus and offer low-cost services in exchange for your willingness to be seen by a graduate student. While many universities have been closed, it still is worth a call or an email to the program because despite the pandemic, students have experience requirements that must be met to advance to graduation.
Your county's "Community Services Board" or local health department typically has outpatient individual and group counseling resources or can recommend where in your state to find them.
Are you a healthcare provider or other essential worker? Coronavirus Online Therapy lists therapists offering free and low cost sessions for folks who have served as frontline workers in the current crisis.
Use a counseling resident. These are counselors who have graduated from graduate school but are not yet fully licensed in the state, which means their fees are usually lower. Residents must practice under the supervision of someone who is licensed and who will monitor the resident's work. The best way to find a pre-licensed therapist is to look on the websites of bigger practices in your area where residents may be receiving supervision or Googling "resident in counseling" plus your town and state.
If none of these ideas pan out for you, you can also always call a clinician in private practice to see if they have a sliding scale. Or check if they maintain any reduced fee spots for which you can get on a waiting list. It doesn't hurt to ask!
Live in Virginia? Our practice Nova Terra Therapy is offering special COVID-19 rates for first responders and essential workers. We'd be happy to answer any questions or chat with you to see if one of our therapists is a good fit.