Elizabeth Brokamp is a licensed professional counselor with over twenty years of experience and is the founder of Nova Terra Therapy.
Elizabeth Brokamp, PhD, LPC
About Me
My name is Elizabeth Brokamp and I am a licensed professional counselor who has been practicing therapy for over 20 years.  When I was born, my family lived on a farm on Lee Chapel Road with goats, chickens, horses, cats, and dogs.  Now, my husband and I live in Burke with our kids and two rescue dogs, Luna and Leia.  Those of you who see me on teletherapy may hear Leia, who is pretty much the opposite of a therapy dog because her lifelong mission is to make sure no one gets near me!  My family is a blended one in that I have children who were born to me, a child welcomed from adoption, and a stepdaughter who I have had the privilege of loving since she was three years old.  
In my free time, I like hiking a lot and my favorite hike is Old Rag Mountain in the Shenandoahs.  I also love travel, watching terrible reality shows with my daughters, imagining what I could invent to get on Shark Tank, and writing stories for kids.
My Work Style
My emphasis is establishing warm, productive working relationships with my clients and providing an engaging, interactive therapeutic experience.  I am not a "blank slate" therapist who will stare at you a long time in awkward silence; instead, I collaborate with you in service of new habits, behaviors, beliefs, and insights that offer relief.  Together, we will break you free from old patterns so you can fully enjoy your life.
I like to offer ideas and suggestions regarding things you can do to make progress outside of sessions.  I don't want you to just feel better while we are talking but to actually translate the improvement to your regular life.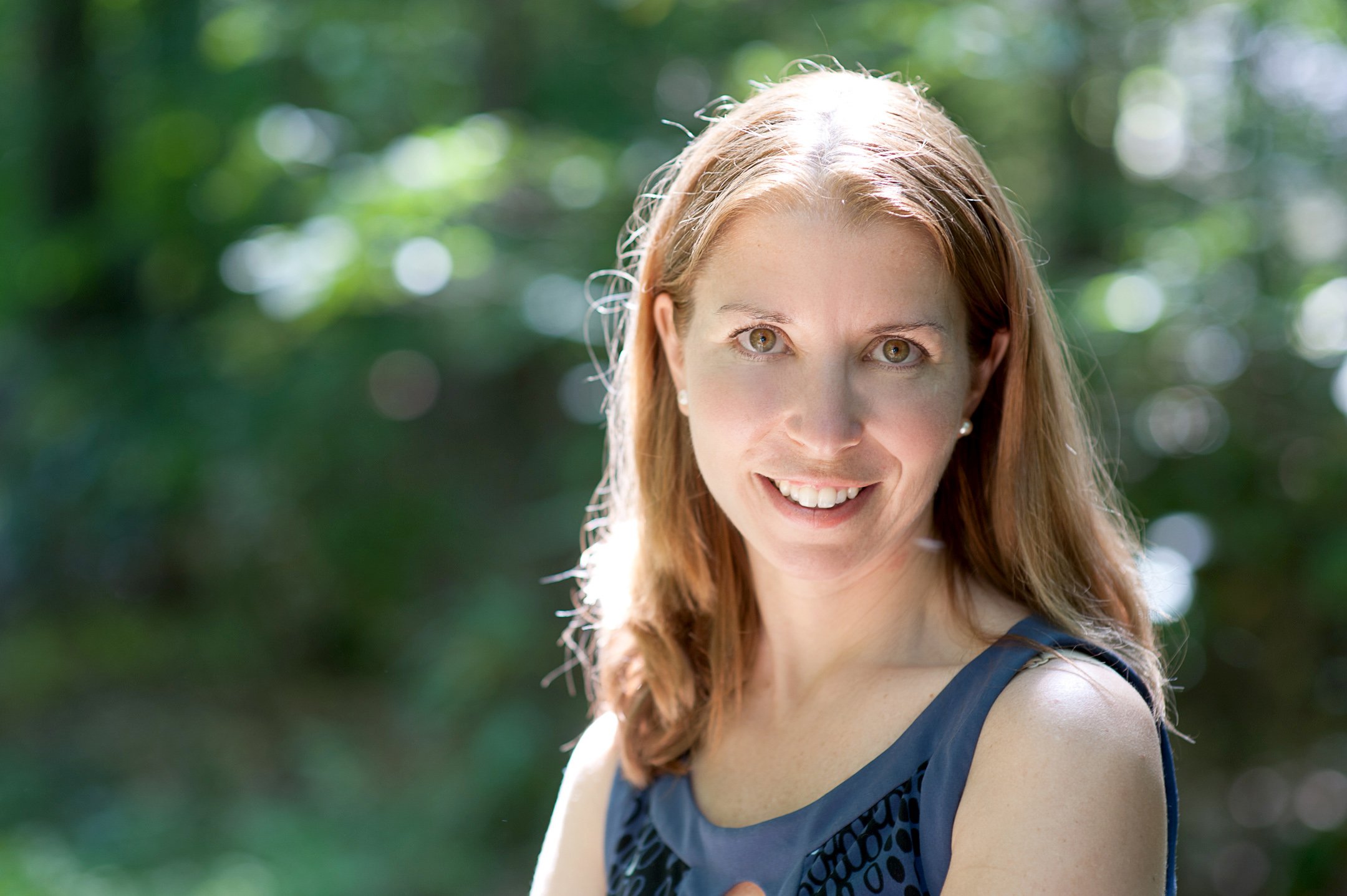 "My goal is to help you grow from your struggles, heal from your pain, and move forward to where you want to be in your life."
Rates:
Elizabeth will soon be transitioning out of network with Carefirst Blue Cross Blue Shield and will then be considered "out-of-network" for BCBS and all other insurance plans.
Online counseling: 
$150 per session (45 minutes)
$180 per session (55 minutes)
Please note that you are entitled to what is called a "Good Faith Estimate" if you are paying out of pocket for mental health services.  This means that your provider needs to give you notice of the fees and cannot charge you "surprise" overages.  Visit www.cms.gov/nosurprises or call 800-985-3059 for more information about your rights.
Where I've Worked
I have had the privilege of working with people from different cultures, ethnic backgrounds, religions, ages, gender identities, and sexual orientations.  I have also worked in a variety of settings including in-home therapy, agencies, private practice, and schools, preschool through college.  Whatever the setting, I approach every person I meet with respect, curiosity, and openness.
I love what I do and strive to make sessions as engaging and meaningful for you as possible.  I believe that you are the expert of your own life.   I may hold up a mirror to beliefs or behaviors that are getting in the way of what you want, gently challenge, offer insight, help you reflect, hold space for your pain, and — very importantly — listen — but I rely on you to share what it is like to be you.  In this effort to know and understand at a deeper level, I will offer my professional observations and open them up for your consideration.  Collaborating together, we can help you get relief, achieve clarity, and restore hopefulness.
My focus is to help individuals like you to heal, get energized, and become aware of their inner strengths. I can provide a neutral safe space to explore what is bothering you, why it has been so hard to feel better, and what might be getting in your way.   I will be honest but gentle and respectful in confronting ways in which your thoughts, beliefs, and behaviors may be holding you back, always following your lead in terms of the pace you can handle. You don't have to worry about getting a list of unwieldy "shoulds" or being made to feel bad about getting to this place.  The therapy room is a safe, confidential space in which you can share what is really happening and find acceptance and warmth and encouragement as you identify what you would like to be different. We can work together to get you back on track and feeling like yourself again.
Elizabeth's Training and Education
I trained at Columbia University in New York for graduate work and with the Beck Institute for Cognitive Therapy and Atlanta Center for Cognitive Therapy for advanced training.  I am a diplomate of the Academy of Cognitive Therapy, certifying my background and experience in CBT, have trained in EMDR Part 1, and am BC-TMH credentialed (meaning that I have trained in how to do distance or online therapy in an ethical, responsible way). 
I am also registered with the state as an approved supervisor for residents in counseling.  I completed a PhD in Counselor Education and Supervision at the CACREP-approved program at University of the Cumberlands as of August 2021.   
Many years ago, I was fortunate enough to train with postpartum mood disorder expert Karen Kleiman of The Postpartum Stress Center in Philadelphia and to complete the ten-month infertility study group with Sharon Covington and Nancy Hafkin.  These trainings have helped in my work with women who have experienced difficulty in getting pregnant or who have had complicated pre- and postpartum experiences.
PhD: Counselor Education and Supervision, University of the Cumberlands (CACREP-Accredited)
M.A., ED.M: Teacher's College, Columbia University
B.A.: College of William and Mary
Certifications & Professional Organizations
BC-TMH (Board Certified in Tele-Mental Health)
Field Traumatologist, Green Cross Academy of Traumatology
Diplomate of the Academy of Cognitive Therapy
Chi Sigma Iota Honor Society
The American Counseling Association
The Association of Humanistic Counseling
Elizabeth's License Information
Licensed Professional Counselor, State of Virginia
License number 0701003683
Registered Supervisor
(You can verify these credentials with the Virginia Department of Health Professions.)