Elizabeth Brokamp, MA, EDM, LPC
I am Elizabeth Brokamp, a licensed professional counselor with over twenty years of professional experience.  But more importantly, I understand what it is like not to recognize yourself anymore because of the terrible toll of depression.
The first time I experienced depression I was in college and it hit me like a freight train, a sense that I was profoundly alone, and that all of those who said they loved me just didn't know the real me.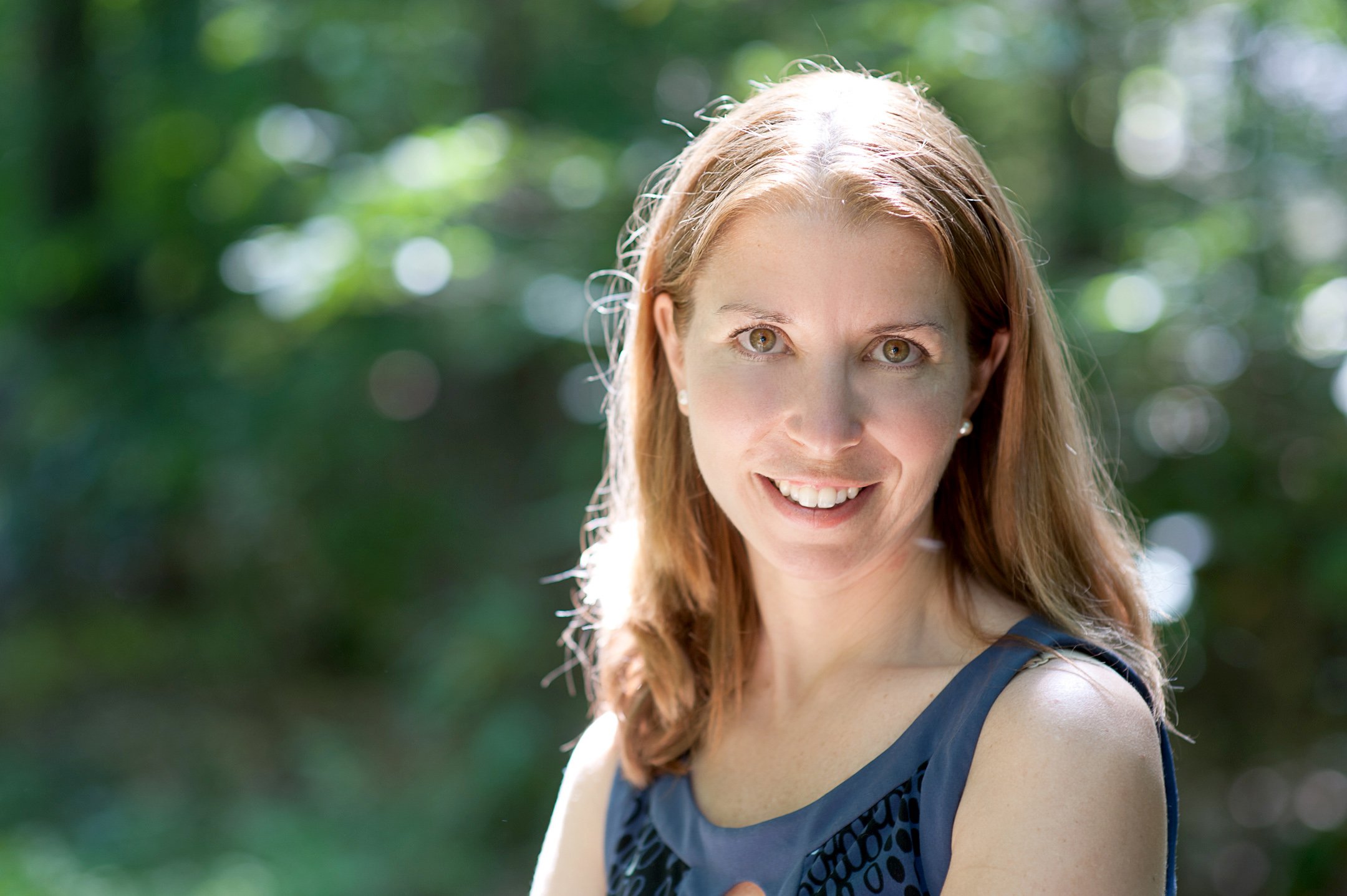 "My goal is to help you grow from your struggles, heal from your pain, and move forward to where you want to be in your life."
I withdrew from people, had trouble saying, "yes" to invitations to go out with friends, had trouble eating and sleeping, and thought awful thoughts about myself.  It wasn't until I sought counseling that I began to understand the complicated mix of experiences, upbringing, and heredity that had gotten to me to that place.  Even better, I got tools and strategies for how to make changes, learned new ways of thinking, and had a lot of support along the way.  It got better and the depression dissipated, allowing me to move on with life, marry, have kids, and focus on how I could bring those tools and techniques to others who suffered just like I did.
Depression is, unfortunately, insidious and always looks for another weak point or stressful time when it can move back in.  I experienced a resurgence after the birth of one of my children, a happy event but a stressful time.  No sleep, worried about my baby's health issues, trouble with feeding, and no time to re-charge was just what depression needed to rekindle again.  Only this time, because of my work and past experience, I knew what it was and could battle back more efficiently and effectively.
Through more years of training and life experience, I have learned what I need to do on an ongoing basis so that it never gets a strong foothold again.  These are also tips and strategies I will pass along to you.  While I cannot do the work for you, I can certainly walk beside you, offering strength, insight, and clarity when you most need it.  Through our collaboration, we can get you what you need most of all: relief.
My focus is to help individuals like you to heal, get energized, and become aware of their inner strengths. I can provide a neutral safe space to explore what is bothering you, why it has been so hard to feel better, and what might be getting in your way.   I will be honest but gentle and respectful in confronting ways in which your thoughts, beliefs, and behaviors may be holding you back, always following your lead in terms of the pace you can handle. You don't have to worry about getting a list of unwieldy "shoulds" or being made to feel bad about getting to this place.  The therapy room is a safe, confidential space in which you can share what is really happening and find acceptance and warmth and encouragement as you identify what you would like to be different. We can work together to get you back on track and feeling like yourself again.
Elizabeth's Training and Education
I trained at Columbia University in New York for graduate work and with the Beck Institute for Cognitive Therapy and Atlanta Center for Cognitive Therapy for advanced training.  I am a diplomate of the Academy of Cognitive Therapy, certifying my background and experience in CBT, have trained in EMDR Part 1, and am BC-TMH credentialed (meaning that I have trained in how to do distance or online therapy in an ethical, responsible way).
I am also registered with the state as an approved supervisor for residents in counseling.  I am currently pursuing a PhD in Counselor Education and Supervision at the CACREP-approved program at University of the Cumberlands and completed my main coursework in December 2019.
Many years ago, I was fortunate enough to train with postpartum mood disorder expert Karen Kleiman of The Postpartum Stress Center in Philadelphia and to complete the ten-month infertility study group with Sharon Covington and Nancy Hafkin.  These trainings have helped in my work with women who have experienced difficulty in getting pregnant or who have had complicated pre- and postpartum experiences.
PhD. : Counselor Education and Supervision, University of the Cumberlands (CACREP-Approved)
M.A., ED.M: Teacher's College, Columbia University
B.A.: College of William and Mary
Certifications & Professional Organizations
BC-TMH (Board Certified in Tele-Mental Health)
Field Traumatologist, Green Cross Academy of Traumatology
Diplomate of the Academy of Cognitive Therapy
Chi Sigma Iota Honor Society
The American Counseling Association
The Association of Humanistic Counseling
Elizabeth's License Information
Licensed Professional Counselor, State of Virginia
License number 0701003683
Registered Supervisor
(You can verify these credentials with the Virginia Department of Health Professions.)